Regional Networking
A local leadership structure for developing value through convenience, communication, and sense of community
SMI has developed the regional networking model since 1994. The model below shows the interaction of leadership councils and the types of outcomes that are possible. The objective is to make collaboration a business strategy with all outcomes being convenient and local.
SMI has the experience to mobilize companies and employees on common goals, e.g., training, apprenticeships, school mentoring, visibility, and relationships with policymakers. We do this in small regional areas, which results in achieving better outcomes through effective use of public and company resources.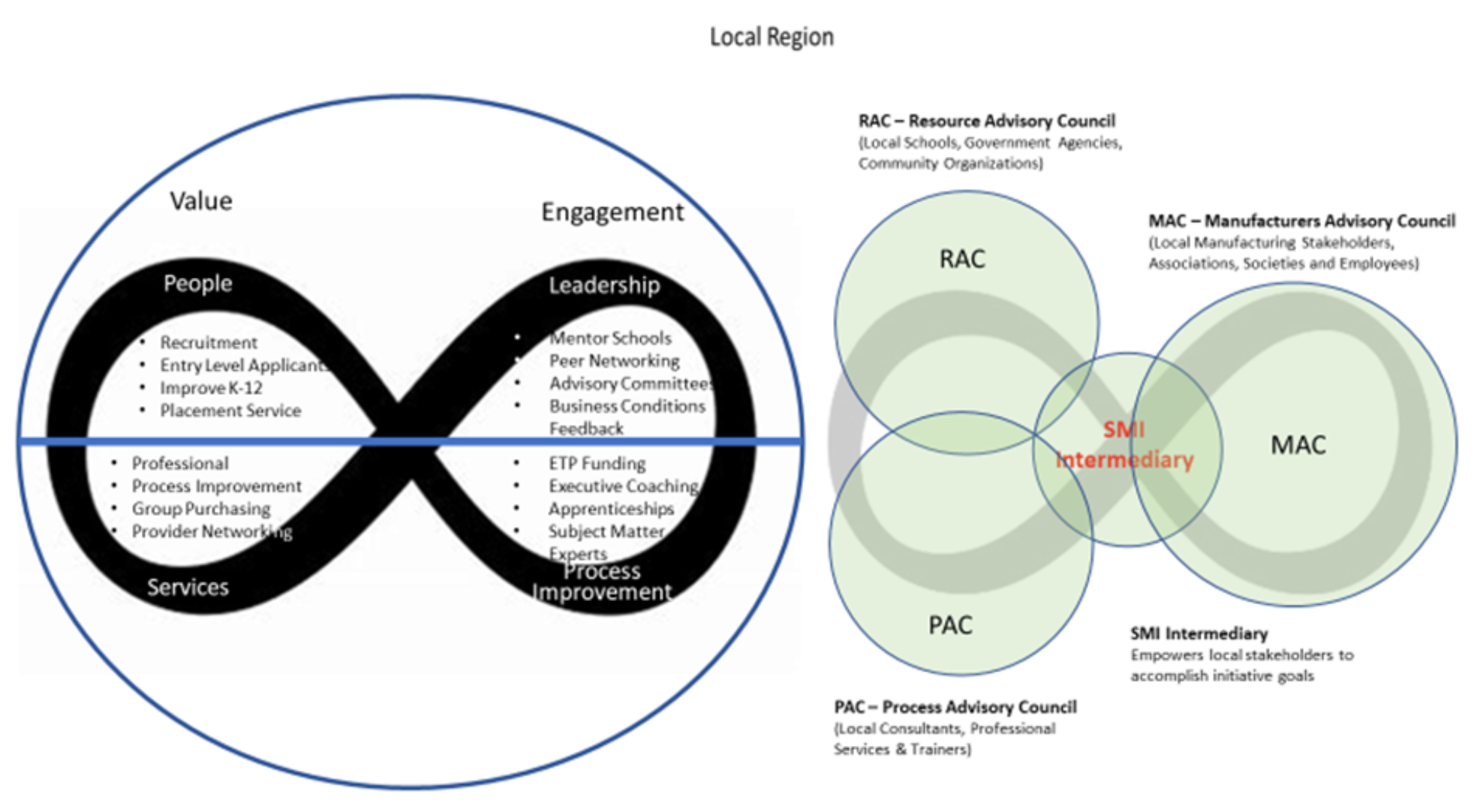 Career-Tech Education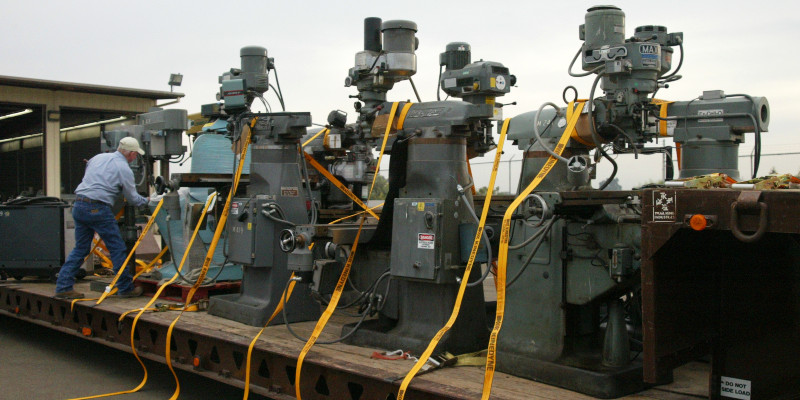 SMI has consistently led in the challenge of making CTE relevant within the "college at all cost" academic system
Through SMI's Regional Networks, we have been the genesis of bringing national models to California through state grants worth over 8 million dollars. Statewide, SMI was instrumental in expanding:
Project Lead the Way (In over 1200 California schools today)
National Institute for Metalworking Skills Standards
Vex Robotics (In over 650 schools with 1700 teams)
MSSC Manufacturing Skills Standards
SMI has led the way for industry involvement in rebuilding and sustaining high school career-technical programs. We were instrumental in rebuilding high school programs at various Los Angeles County high schools and in 2017, helped reopen a middle-school shop that integrates into a local high school shop program. Through government and industry contacts, we have managed the distribution of over 2 million dollars of equipment and supplies to shop programs throughout the state, which helped sustain programs in difficult funding periods. SMI has been a leader in funding student internships for over 25 years. We have placed over 450 students in companies; many of those students are now leaders in the companies where they interned.
Fast Break
Fast Break is the core program for changing students' lives and that simultaneously empowers companies to acquire highly engaged applicants and develop them into the workers they need to compete in the global market. Unlike any other existing training program, Fast Break simulates a high-performance and collaborative work environment to practice and embed critical soft/hard skills. Because high achievement levels are necessary to graduate from the program, graduates will be well equipped with the skills manufacturing companies seek and employers will no longer be impeded and frustrated by the hiring and training process.

The Fast Break program is instituted within select regions that creates upwards of 250 applicants per site/year. Operation Fast Break is an intensive, computer-assisted, and proven educational/employment training program that prepares students with entry-level readiness through a sequential, intensive, whole-brain, team-taught process. The computer-assisted curriculum features real-life, workplace problem-solving and learning, and demands continual improvement from students. The mix of college and work-bound students in one class leads to higher aspirations and performance. This 8-week program brings students' math, reading and communications skills up to workplace standards. The 5 1/2 day-a-week, 8-hour-a-day schedule provides sufficient time to apply knowledge and gain effective work habits and teamwork skills. Students are introduced to word processing, spreadsheets, fundamental computer functions, and essential workplace behavioral skills that employers seek.

Employers can expect graduates from the program to be equipped with math and reading skills that are certified to (or above) the proficiency level needed for entry-level employment, i.e., Level 4 (or above) on a Work Keys assessment. Graduates are computer-literate and acquire knowledge of fundamental applications such as word processing and spreadsheets. Graduates can look forward to a new career, competitive pay, and attaining skills needed to pursue industry skill credentials, apprenticeships and/or higher education.

About 75% of Fast Break students graduate from the program; and in effect, the program functions as an initial screening process for companies. Graduates have met rigorous attendance and punctuality requirements over an 8-week period, and have passed one or more drug tests. Students who are repeatedly absent and/or tardy, or do not pass drug tests are dismissed from the program. Likewise, students that display inappropriate behavior that is not remedied with coaching or counseling are terminated from the program. Fast Break's brand is qualified applicants who are low risk and worth investing in.

Step-Up
Fast Break requires an entry level 8th-grade reading and math standards. Students who don't meet these requirements can participate in our entry level Step Up program to increase their competencies until they can qualify for Fast Break. Students are provided the same intensive learning environment, coupled with mentoring and services to motivate and provide support with removing personal or social barriers that may be impeding their educational growth and progress.
Talent Pipeline Engine
Great companies need motivated individuals with a strong work ethic and solid academic fundamentals.
The Fast Break program is our model to deliver above average entry-level employees to regions. During the 8-week (300 hours) bootcamp-like experience, students' advance their math and reading skills by 2 to 3 grade levels, along with learning/maturing essential soft skills. Fast Break graduates become a part of SkillzClub, which acts as an employment/development agency to graduates for their first year of work. In turn, the SkillzClub model allows employers to hire graduates with reduced human resource risks and continued mentoring by Fast Break staff. The Fast Break program maintains relationships with a variety of local employers who hire graduates and help shape the outcomes. Employers work with SkillzClub in the first 30 days to provide flexible work hours for their first month of employment while an additional 80 hours of skills development aligns recent graduates in their specific field of choice. This additional training gives graduates a SkillzCredential which is linked with the on-boarding process between SkillzClub, employer and employee (recent graduate). It provides a strong foundation, a process laid out over the next 12 months, where the employee continues to build on their skills at local training facilities or with an assigned mentor.
SkillzCredential
SkillzCredential is a customized program that is developed in collaboration with regional industry sectors to address their specific workforce skill needs. Applicants begin the preliminary 80-hour skill development process soon after graduating the Fast Break program, this specific training is blended time while the employee is working at their new job. These gateway credentials are elementary skills that certify that the Fast Break graduate has mastered basic shop floor skills relevant to the sector sponsoring the program. Gateway SkillzCredentials in metalworking, electronics, business services and construction are examples of industry sectors interested in bridging the skills gap with exceptionally prepared applicants.
SkillzClub
SkillzClub is an exclusive program for association members of the Coalition for Manufacturing Careers and Fast Break graduates that targets employee placement, hiring and continued career/personal development. As participators of SkillzClub, companies and graduates are prudently matched and connected. SkillzClub works with employers to ensure that graduates are on track with company expectations and provides services to companies to help with mentoring and training development. In turn, company mentors and coaches work with graduates to help with their career objectives and navigate any barriers that keep them from continuous improvement. SkillzClub enables the Fast Break program to be sustainable and relevant to the needs of local companies and maintains career development support and guidance to graduates who are new to the workforce.
Research and Model Development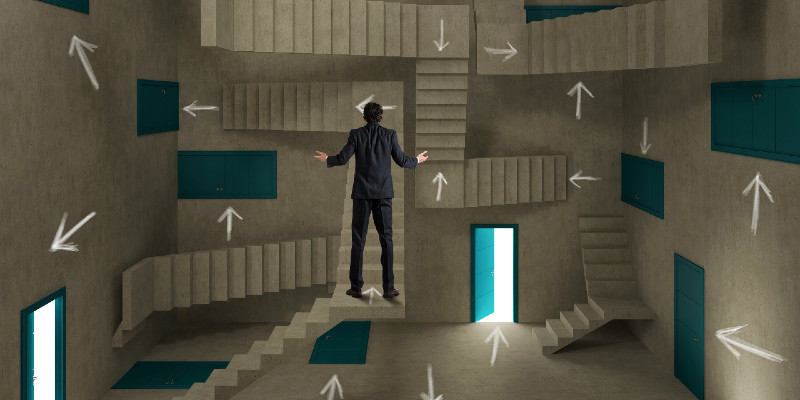 SMI performs industry surveys and partners with key content providers and associations to create relevant improvement models.
Creating meaningful outreach programs starts with informative data. SMI has worked with regional community colleges and school districts to write and manage public grants worth over 8 million dollars. Examples SMI research include:
Regional State of Manufacturing surveys: Determining the needs and health of manufacturing companies in targeted areas. SMI also partners with community-based partners in identifying urgent needs from events such as the COVID-19 pandemic
Barriers of the Aerospace and Defense Supply Chain: Validating a process that identifies barriers faced my lower tiered vendors
Survey of California Industrial Teachers: What is the state of shop teachers in California? What is noteworthy, what needs improvement? Are shop teachers ready to retire?
Highlighting the relevance of mechanical aptitude with the development of student intellect
SMI Xcelerator
SMI and the Small Manufacturers Association (SMA) of CA, in collaboration with the South Bay Workforce Investment Board (WIB) developed a systematic approach that shifts organizational culture and profoundly changes how companies understand and implement process improvement, as well as, employee development. The Xcelerator process establishes collaborative methods of steady implementation that recognizes that improvement is more effective and less disruptive when implemented in smaller segments and on a continual basis. Outcome results include:
Uniformity among company leaders on how to conduct regular business process improvements and open communication
Enable company to understand their organization and culture and direction
Identify company objectives and develop action plan to meet goals
Identify company key barriers impeding their objectives and success
Identify metrics to measure progress and decrease risks
Accessibility to Regional Network resources and coaches to foster micro-learning and on-going improvement